Mays Most-Loved / Bestsellers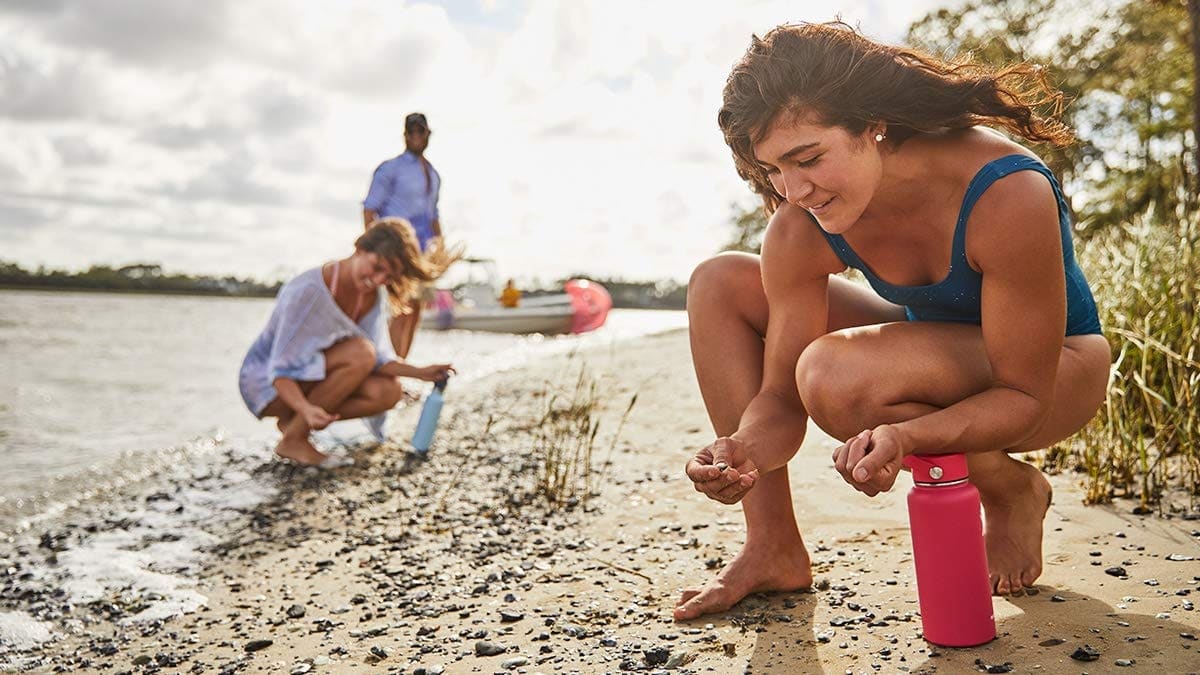 Happy Monday! Summer is officially here with the kids out of school now and all the warm days we've been having. I've been pulling out some of my favorite pieces from last summer and moreover found a few new ones I'm loving for the season, so I wanted to share some of my most-loved and moreover some of you guys' most loved that are were the weightier sellers. Here is a roundup of May's top 10:
| JELLY SANDALS (under $100) |
| OVERSIZED SUNNIES (under $15) |
| FLORAL BIKINI (under $25) |
| SCOTCHGUARD SPRAY (under $15) |
| MESH TOTE BAG (on sale – under $15) |
| MARBLE CHAIN DECOR (under $60) |
| WHITE BUTTON DOWN SHIRT (under $25) |
| CLOUD SLIDE (under $25) |
| DAD DENIM SHORTS (under $50) |
| TODDLER SMILEY FACE SANDALS (under $25) |
Top 10 Most-Loved Items:
These Wren cloud slides are hands one of my most-loved and most worn sandals during the summer. The trademark linked whilom is my favorite listing for these sandals – I've tried other brands surpassing and haven't loved the quality and verisimilitude as much. These sandals are under $25 and come in tons of colors!
I'm loving this cute neon floral bikini from Wren (under $25), I ordered the medium and the top is hands willowy with the tie back. They moreover have a high-waisted version of the print here.
A most-loved item each summer are these Wren sunnies are an wondrous designer lookalike and are under $15! The oversized fit is so cute and the quality of them is great. They come in other colors and prints too.
I found these jelly sandals for our most recent Florida trip – I got the verisimilitude rose pebbles and they run true to size. They moreover come in other cute colors and are perfect for the pool and waterfront this summer as well as everyday sandals.
I can hands understand why this white sawed-off lanugo shirt is one of May's most-loved pieces…it's such a summer staple! I have this one (under $25) and wearing the size XL. It's one of my go-to coverups when I go to the pool or the waterfront when we are on vacation. It fits Cody too so it's one of those pieces that do double duty – expressly unconfined when we're traveling.
Another vacation and summer staple is this mesh tote waterfront bag from amazon. It comes in tons of colors and is currently on sale right now for under $15!
I'm loving the longer "dad" fit shorts right now which is slightly oversized and high-waisted. So cute with yield tops or plane swimsuits as a coverup. This pair is under $50 and comes in multiple washes.
Lovee this decorative marble chain I found on wren for under $60! I'm so impressed with the quality of it and there's tons of ways you can style these. I styled it on top of some of our coffee table books on our entryway table.
My first job when I was 15 was at Lady Foot Locker I learned this hack and kept it up overly since. I unchangingly spray my new shoes now, expressly with lighter colors or new sandals, etc. Total game changer! There are so many other uses for this Scotchguard Protective Spray too – I moreover use it on my couches to alimony them cleaner for longer.
Found these cute smiley squatter sandals for Ollie to wear this summer. They come in tons of colors (I got the woebegone and yellow for him.) They are under $25!